Partnereink
Legyen Ön is a partnerünk!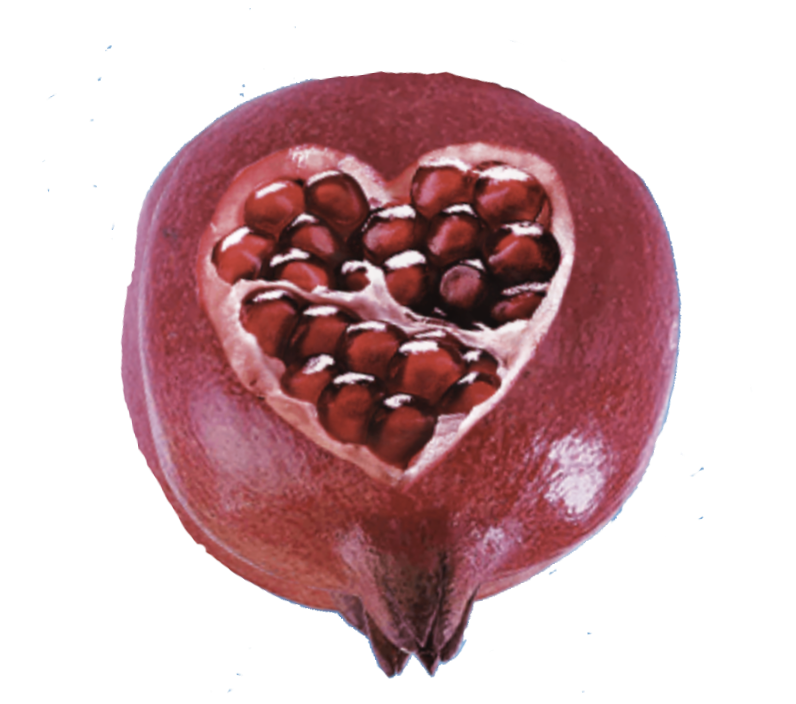 Today Grante is a responsible company
and a reliable partner
Grante company has a varied range of the produced goods– not only natural 100% NFC juices but also a great choice of fruit, vegetable and berries nectars and juices and their mixtures based on juices and purees. Their tastes can meet the sophisticated demands of the consumer.
We have a long history and experience of natural juice production since 1969. So far, popular and highly demanded Grante beverages are widely distributed throughout the territtory of the Russian Federation: from small stores to the largest retail chains. Its bright, modern and quality packaging design attracts customers attention and favourably distinguishes our juices, nectars and sauces displayed on store shelves from similar goods of other producers.
All our goods are produced on modern high-tech equipment with strict observance of sanitary and hygenic norms at all manufacturing stages. We are aiming at maximum preservation of all vitamins and useful components and saving the real natural taste of the best Azerbaijani fruits. We manage to do it with the use of the specific juice extraction technology with special membrane presses and closed-circuit production process from picking fruits to packing finished products directly at the enterprise. The brand Grante is chosen for our goods, natural and healthy.
We appreciate every partner and offer comfortable
cooperation terms
The main values of cooperation with our company are: steady demand on our goods, favourable prices from manufacturer,
full sales support together with high standards of customer service:

Depending on the order volume, we are ready to offer a flexible discount system, help with supply and logistics and also guarantee constant availability of products at the warehouse.
We offer every partner a complete package of documents.
For your convenience, you can choose either cooperation directly with us or with one of our dealers.
Our experienced managers can help resolve issues with partners if necessary.
Becoming a partner is easy — just apply for cooperation
with the company Grante.
We are used to work quickly and efficiently, so don't be afraid of occurring issues – everything will be solved as soon as possible. Besides, the company Grante is open for dialogue with everyone –  a feedback form is available on our website.
If you still hesitate just try our juice!
We will be glad to see you not only as long-term partners of the company but also as our customers and fans of Grante juices.