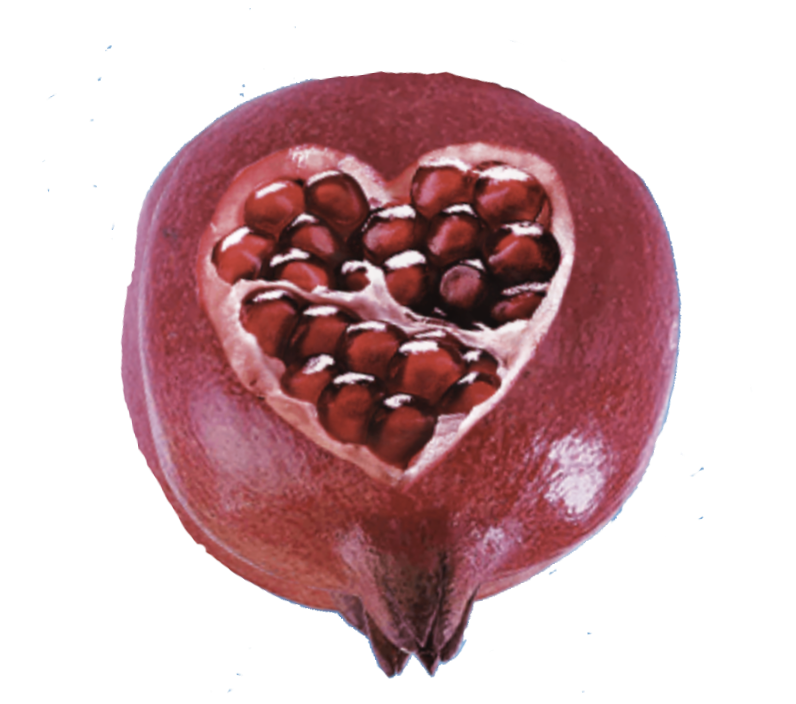 Geography of brand Grante

expantion

is very broad
Iratkozzon fel, és híreinWe cooperate with almost all continents and deliver Grante natural juices in a variety of countries, including: USA, Canada, Israel, Poland, Australia, New Zealand, Belarus, Kazakhstan, Russian Federation, Lithuania, Germany, Czech Republic, Latvia, Spain, France, Croatia, Bulgaria, Cosovo, Belgium, Albania, Germany, Slovenia, Hungary, Italy, Azerbaijan, China, Taiwan, Singapore, Thailand, UAE, Qatar, Great Britan, Ukraine, Malaysia. 
We have a lot of partners such as retailers, distributors, stores, gas stations etc. If you want to buy Grante juice for the consumption, please, write to sales@grantefoods.com so we can advise most suitable store for you in your country. 
If you are interesting in cooperation with us, please visit page Contact Us for more information.